No Project is Complete Without Proper Paperwork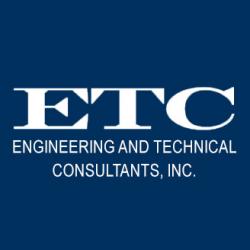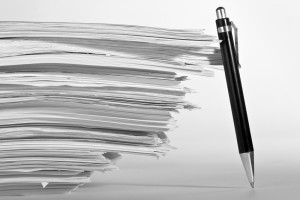 Obtaining the proper documentation is an important step in closing out a successful project. Many projects that run smoothly up until substantial completion can fall apart at the end because the Contractor drags his feet completing the punch list items and providing the necessary final paperwork.
Ten (10) percent of the contract amount should be held back until all punch list items are complete and all the final paperwork has been received.  This retainage serves two purposes.  It gives the Contractor incentive to properly address the outstanding items and it also provides the Owner with funds to have the remaining work completed if the Contractor fails to.
The Owner should be provided with the following items before processing the Contractor's final invoice.
 A letter from the Engineer stating that all of the outstanding (punch list) items have been properly addressed
 The Contractor's final lien release, affirming in a sworn statement that the Contractor has paid all of his employees, subcontractors and material suppliers associated with the project.
 The Contractor's payment and performance bond release which states that the Contractor has paid all subcontractors and suppliers involved in a project and that the Contractor has completed the work for a project in accordance with the terms of the Contract and industry standards
The Contractor's warranty, which requires him to correct at no cost to the Owner any defects in workmanship that may arise during the warranty period.
 The Manufacturer's warranty for each material used during the project, which requires the manufacturer to replace at no cost to the Owner any material found to be defective during the warranty period.
 Cleaning and maintenance information for proper care of involved materials, along with and any special instructions for maintaining warranty coverage.
The Contractor's final invoice should not be processed until all of the above items are received.  Contractors are generally more apt to provide these documents in a timely manner if money is still owed to them.  Acquiring final paperwork is the last but not least step in successfully closing out a project.