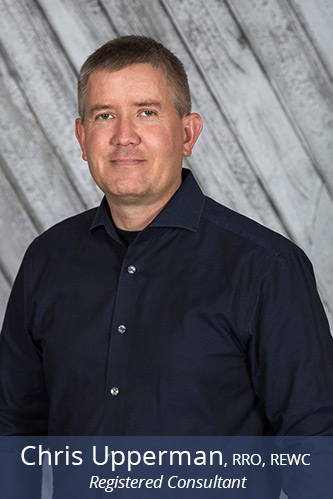 Chris Upperman, RRO, REWC
Registered Consultant
Since joining ETC as a Project Inspector in 2001, Mr. Upperman has expanded his expertise regarding roofing systems, exterior facing systems and concrete construction along with their associated elements. Chris' main areas of involvement have included the evaluation, repair and restoration of concrete structures, roof systems and exterior building walls, particularly masonry wall construction, at numerous buildings throughout the Washington, D.C. area. He is also a Registered Roof Observer and a certified Concrete Level I and II Concrete Technician.
Email: upperman@etc-web.com