Power(ful) Knowledge!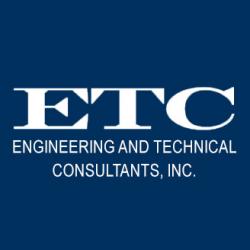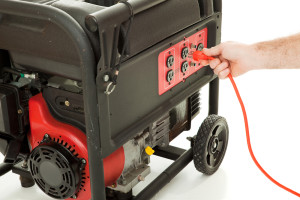 After the extensive power outages caused by Hurricane Sandy and the freak derecho storm in late June and with predictions of a rough winter, many people have purchased portable generators to keep the lights on and the beer cold in anticipation of the next big storm.
Although generators are a great way to provide some temporary creature comforts, they don't come without hazards. Most people are aware exhaust fumes from gasoline-powered equipment are toxic and running a generator within or too close to your home can be lethal. Nonetheless, people continue to be hospitalized or killed by carbon monoxide poisoning due to generator misuse.
Exhaust isn't the only danger. The method by which a generator's power is utilized can also be deadly. Often people attempt to power the entire house by "back feeding" the generator output into an electrical outlet (such as a dryer receptacle). Not only is this illegal in most jurisdictions, it could potentially electrocute linemen working to restore electrical service.
If you feel the need to use a portable generator during the next power outage it's best to be prepared and have the generator properly wired to a transfer switch by a qualified electrician. With a properly wired generator installed a safe distance from the house, you can relax in anticipation of the next power outage.