And The Award Goes To….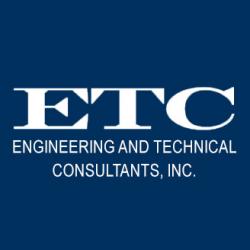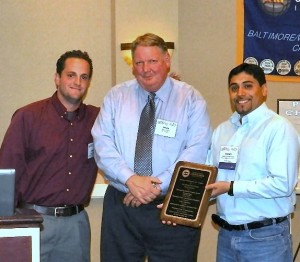 Bobby Radcliff of ETC, along with Mark Avon (Avon Corporation) take home 2nd place in the ICRI Outstanding Repair Project Award.   This  foundation underpinning project presented unique challenges and a very difficult engineering design.  ETC was hired to address several major cracks in the foundation and differential settlement that had compromised the structural integrity of the building.  A repair scheme and specification were designed based on soil boring at several site locations.  One of the many challenges Bobby & Mark faced on this project were working INSIDE peoples homes over an extended period of time.  Communication and scheduling played a huge part in making this project such a success.
ETC would like to give honorable mention to ALL the Homeowners and Management Staff at Huntington Club Condominium.  Your patience and understanding were KEY in making  this an  AWARD WINNING PROJECT.  We accept this award on your behalf!