Ballard Designs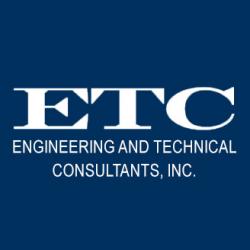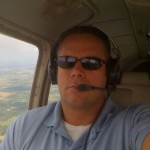 ETC is pleased to announce the addition of Christopher Ballard, AIA to the position of Registered Architect.  Chris is the latest to join ETC's senior consulting team, where he will act as our lead design architect.
Before joining ETC, Chris was with A. Kent  Ballard & Associates where he acted as a Project Architect designing for commercial, residential and government facilities.  He is a graduate of Texas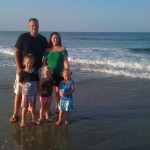 A&M University and is currently registered in the State of Maryland, as well as Texas.
We look foward to combining Chris's vast knowledge of design and planning with our expertise in civil and structural engineering.  This winning combination can only mean "success" for our clients when tackling those large (or small) restoration projects.
Please help us welcome Chris to our company.  We're confident he'll fit  right in with our great clients.  Send him a request: cballard@etc-web.com   He'll be happy to help you out!
 One guess (based on the photos) where Chris enjoys spending his free time!