Beach & Business…a fine combo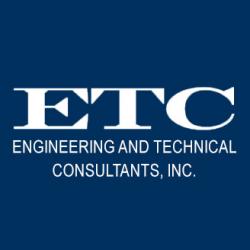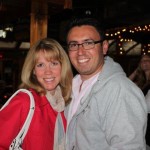 It's no secret that Buck Mann and Igor Conev(www.ocmannproperties.com ) are big supporters of Ocean City, Maryland and through their encouragement, we too have found a love for this community.  
At the end of each beach season, DCMA (Delmarva Condominium Management Association) has a celebration to unite its owners,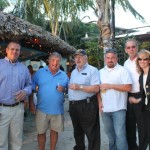 managers and business partners for the upcoming year.  Whether it's discussing local issues, planning for community projects or networking with fellow colleagues, this group provides its members with the latest information. 
I encourage you (as Buck Mann did for me so many years ago) to get involved! This community is growing every year… don't miss out on being a part of it.   For more information visit www.dcmaoc.org .  PS. How lucky am I to hang with such fine gentleman!