Building Permits & Liability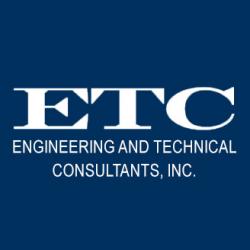 When someone obtains a building permit to construct, alter or repair a structure, certain obligations become the responsibility of the permit holder. This includes the responsibility to complete the work covered by the permit properly, in compliance with the applicable code provisions, and in a safe manner.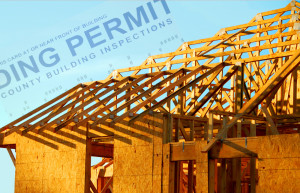 If problems occur, the local code authorities look first at the name of the entity that obtained the permit. This would also apply to the individual who files a complaint with the local code authority regarding the work being performed.
 Therefore, it is often in the best interest of the building owner that all permits be obtained by, and in the name of, the company actually doing the work at the property. This can provide a "first line of defense" against any potential work-related problems, especially any "nuisance" claims.
 If permits are issued in the name of the contractor, building owners should require verification that the permit is properly "closed-out" with the issuing code authority when the work is completed. The satisfaction of this requirement can be a condition of final payment to the contractor for the work preformed
 Consult with your attorney for legal advice regarding this matter and understand that requiring the contractor to obtain needed permits may not relieve the building owner of all legal obligations related to the work being performed.