Check Out Our New Digs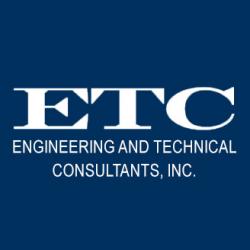 What's so great about Philadelphia?   Let's see….Liberty Bell, Museum of Art, ETC,  Penn's Landing, ETC, Philly Cheese Steak, Eagles, Rocky Statue, ETC, Shopping, Fine Dining, ETC, Battlefields, History, ETC, Brotherly Love, Olde City, ETC, Philly Pretzels, ETC, Independence Hall, ETC, Drexel, Philly Fanatic, ETC, Temple, Flyers and….
We are pleased to announce our new office in Bala Cynwyd, Pennsylvania
Send me an email mindy@etc-web.com of YOUR favorite thing about Philly.  Be sure to include your address. Person with the best answer wins a prize!