Checking Out The Show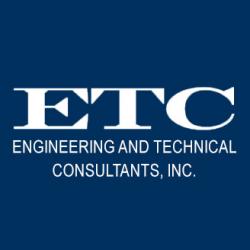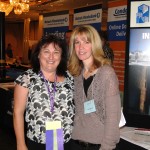 It sure was a great day for education and networking at the Chesapeake Chapter CAI Trade Show and Expo.  ETC always looks forward to being a part of this event.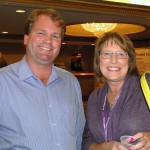 We're pleased to take a break from the field and office to visit with our current clients.  It's also nice to have the opportunity to meet new ones as well. Our engineers welcome your question and enjoy offering a little FREE advise.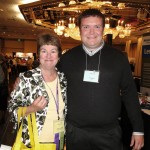 A bonus to this show was seeing many of our friends and clients from the Eastern Shore! It's not often they have time to make their way across the bridge.  Thanks to CAI for accommodating ALL its members.  There's no better way to grow the organization then showing support to its membership.  Way to go CAI!!!