Come By And Say Hello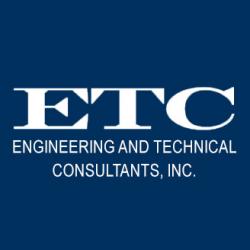 ETC and the Washington Metropolitan Chapter Community Associations Institute (WMCCAI)  invites you to attend the largest community association industry event in the Washington metropolitan area on March 12, 2011, at the Washington Convention Center.  ETC is in booth #211, so please stop by and say hello!  Professional engineers on site to answer all your building questions.
The 2011 WMCCAI Conference & Expo will feature 15 educational sessions on pertinent topics that affect those who live in and work with community associations.  Approximately 190 companies and organizations will be on the exhibit hall floor showcasing goods and services of interest to community associations.  Hope to see you there!