Did Someone Say "Snow"?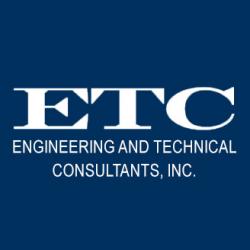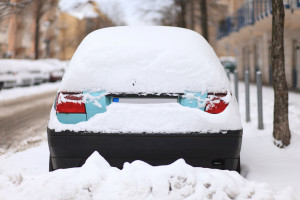 It might not seem like it when temperatures remain warm, but you should already have your snow removal plan in effect for the upcoming winter. If not, you should arrange with a service provider to be on standby for your community when needs arise. Many landscaping companies, paving contractors and others whose primary work is weighted toward warmer weather, offer snow removal as a sideline.
A meeting with the contractor in advance is strongly recommended to develop a general strategy. It's  especially important to identify critical elements that should never be covered by removal operations (such as fire hydrants, mailboxes, etc.).  Items that can be damaged by plows (such as speed bumps) should also be marked on a map or otherwise located. If possible, specific areas should be designated where snow can be pushed and/or stockpiled.
If the contractor will be using chemical deicers, they should be identified ahead of time. Effectiveness varies widely among available materials, as does the potential for damage to concrete, landscaping and other site items. There's no perfect product for every application, but those with the highest levels of ice suppression (such as calcium chloride) provide the best results for a given quantity and are well suited for sidewalks. Sodium chloride (salt) is commonly used for pavement, but it is harmful to concrete. Nitrates and other fertilizer type deicers are also harmful to concrete elements and of limited effectiveness.