DID YOU KNOW….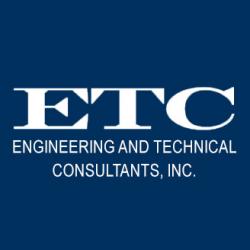 ETC has four professional engineers registered in six states and Washington, DC
An Architect registered in two states
Seven Roofing Professionals with credentials from RCI
Two Reserve Specialists certified by CAI
A Green Roof Professional
Two Certified EIFS Inspectors
Three WACEL Certified Concrete and Steel Inspectors
Staff trained to use the latest WUFI software to analyze building envelope sections for moisture drive and condensation risk
Two certified Thermographers and two infrared thermal cameras
Two staff trained in the use of the latest 3-D Ground Penetrating Radar scanner
ETC can test concrete slabs for moisture content and emission
As you can see, ETC is committed to having a highly trained staff in a wide range of disciplines.  Call us anytime we can be of assistance.