EIFS – Not So Pretty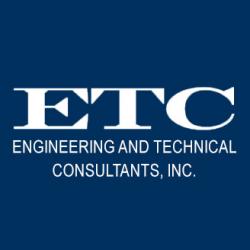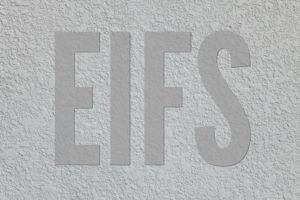 On a recent project, we discovered a "scary" sight – an Exterior Insulation and Finish System (EIFS) that was not installed properly. The exposed wall revealed channelized white foam insulation, an inconsistently placed liquid waterproofing membrane applied on the sheathing, several different brands of materials, and incompatible asphaltic flashing to cover the building facade.
The manufacturer issued a warranty for a drainable system, but no weep holes were installed around the windows and doors to allow the water to drain. This cobbled together assembly is not only a problem for keeping the building watertight, but the warranty seems to be invalid.
This highlights the need for field inspections by Certified EIFS Inspectors (CEI) and installation by Certified EIFS Mechanics (CEM) and Contractors as designated by the AWCI (Association of the Wall and Ceiling Industry) to help ensure that  the system is installed and performs as it was intended.