ETC Continues To Grow….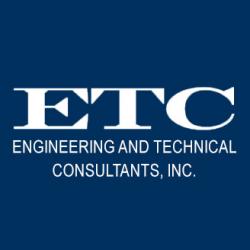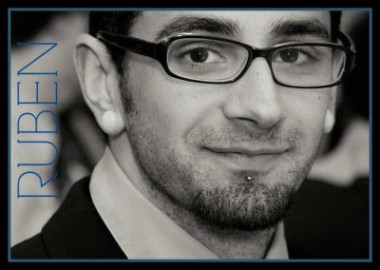 ETC is pleased to welcome Ruben Osorio to our technical staff.
Ruben has been in the construction and engineering industry for six years and is also very experienced as an AutoCAD designer.  He is currently working towards his degree in architecture/civil engineering at Northern Virginia Community College.
During Ruben's free time (what little there is of it), he enjoys reading, listening to music and spending time with his wife, Laura and six-year-old son, Santiago.
We are glad to have him as part of our team!