Fitness Center Facelift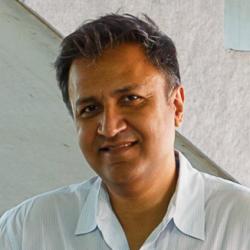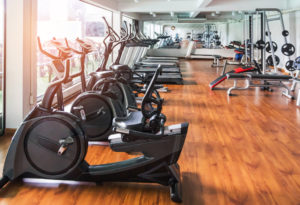 Fitness centers are one of the fastest growing amenities in the residential and workspace market. As Americans of every age are becoming more and more health conscious, fighting against obesity or simply maintaining a healthy lifestyle requires a gym at home and/or work.  Therefore, when
planning and designing a fitness center
for your existing or new building, goals of the end-user should be considered and prioritized.
Here is our list of latest design considerations if you are planning to add a fitness center to your facility.
Understand the type of desired physical activity that suites your community: for example, does your community want cardio equipment more than weights or do they require instructional studio-type facility.

Understand local code requirements and have a professional perform code analysis and a feasibility study for your space/facility.

The growing trend and appreciation is towards flexible space that can be tailored to any type of exercise activity such as stretching, yoga or pilates.

End-users enjoy natural daylight during the work out; therefore,  if the space allows, fitness center should be located near the window façade of the building.
 

Entrance to the fitness center should be well marked with signage and preferably with glass doors and windows

.

Ceilings are a big area for cost savings. Often finish ceilings are not installed in the fitness center, painting the existing structure is all that is needed.

LED light fixtures and simple ceiling fans are desirable and readily available at any hardware store.


The growing market is towards less equipment and more open space.  A gym equipment company which offers both buying and leasing options should be consulted. Make sure to incorporate WIFI and TV connectivity to the gym equipment.

Walls of the fitness center should be painted with light and vibrant colors that reflect daylight into the room.

Floor of the fitness center should be rubber mats strong enough to support heavy traffic and exercise equipment. Rubber floors are available in rolls and tiles with a variety of colors and textures.

Add a self-service water coolers or cold drink vending machines area. Water fountains should be strategically placed and handicap accessible.