Fore Ocean City Maryland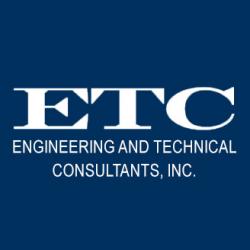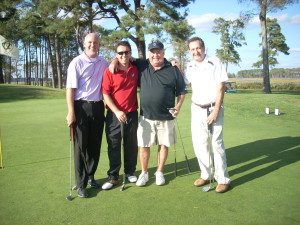 It was a true pleasure supporting and playing in the annual Ocean City Development Corporation (OCDC) golf tournament.  This dedicated group of professionals works hard each year to ensure a economically sound and socially healthy downtown Ocean City, Maryland for residents and also for those  just enjoying some time off.
With fundraising outing such as this one….there's no doubt more great things are coming to Ocean City. ETC looks forward to many more successful events with this gang.