FRIDAY FUN FACTS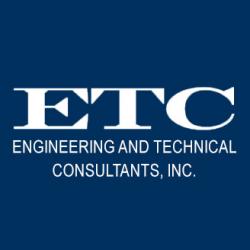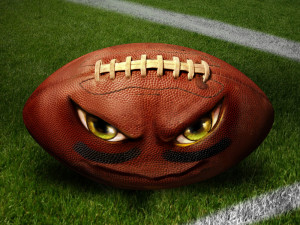 HEY SUPER BOWL FANS!  DIDYAKNOW….
8 million pounds of guacamole are consumed on Super Bowl Sunday.
14,500 tons of chips are eaten along with that guacamole.
The average number of people at a super bowl party is 17.
5% of Americans will watch the game alone.
Of the top 10 most watched television programs of all time, 9 of them are Super Bowls.
Budweiser has been the exclusive Super Bowl beer advertiser for the past 13 years.
The Super Bowl is measured in Roman numerals because a football season runs the span over two calendar years. The year the season began in 20010 and ends in 2011.
Since the 1980s the Super Bowls have always started around 6pm Eastern Standard Time.
More drivers are involved in alcohol-related accidents on Super Bowl Sunday than any other day of the year (except St. Patrick's Day), according to the Insurance Information Institute.
35% of people who attend the game write it off as a corporate expense.
Over 700,000 footballs are produced annually for official NFL use and 72 of them are used for the Super Bowl.
Super Bowl fans spend more than $50 million on food during the 4 days prior to the super bowl.
Super Bowl Sunday is the biggest winter grilling day of the year.