Getting To Know The ETC Team #11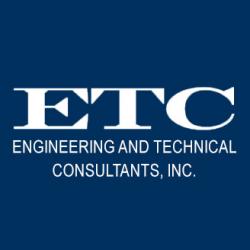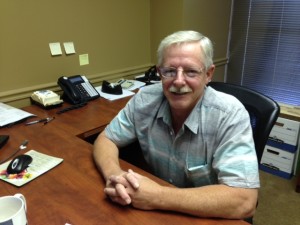 Ken Varron, RRO |  Assistant Project Manager
10 Things You Didn't Know About Me….
1.  I lettered in both wrestling and gymnastics in high school.
2.  I come from a large family, including four brother and two sisters.
3.  My favorite snack is ice cream.  I haven't tried a flavor I didn't like yet!
4.  Watching a sunrise or sunset is one of my favorite pastimes.  The colorful sky is just beautiful.
5.  Back in the day, I hitch-hiked across the United States….from Maryland to California.  (I wouldn't recommend it in today's world.)
6.  I once worked in the desert picking up fossilized slate for a contractor. It was one of my odd jobs during the hitch-hiking adventure.
7.  When I find a little free time, I enjoy remodeling my home.  There always seems to be something on my "honey-do" list.
8.  I'm very appreciative of anyone that wants to cook me dinner, however please never serve liver or brussels spouts.  I just can't eat them!
9.  Having a pet in my life has always been a MUST!  From cats, to dogs, to boa constrictors…..I have enjoyed them all!
10  I HATE YARD WORK!