Getting To Know The ETC Team #13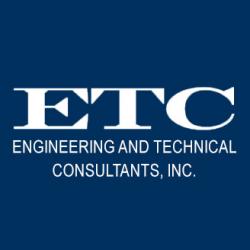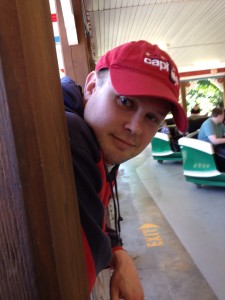 Jeff Shuffleton | Operations Manager
10 Things You Didn't Know About Me…..
1.  I am a Star Wars Lego fanatic.
2.  I met Kate, My wife, on Match.com
3.  My son's middle name is my father's middle name (Dean).
4.  I was 12 before I realized my father's middle name isn't David.
5.  I hate to read books.
6.  I was defensive MVP for my football team in 6th grade.
7.  I can't stand the taste of tea, coffee or beer.
8.  I learned everything I know about computers by trial and error (see #5).
9.  Healthy eating when Dad is in charge consists of donuts, mac and cheese and McDonalds.  My kids love me for it!
10.  I use to build plastic models as a kid and successively scotch taped an entire airplane together when I ran out or glue.