Getting To Know The ETC Team #14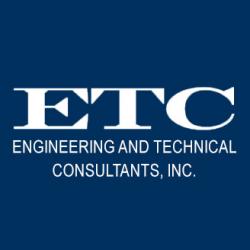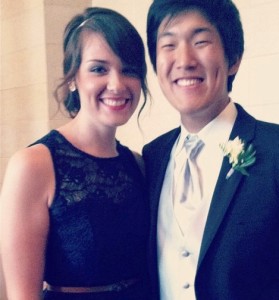 Cassie Thompson | Staff Engineer
10 Things you didn't know about me…
1.  I am recently engaged! He popped the question on our way to San Francisco for our 4th of July vacation.
2.  I have never been out of the country, but I did drive across the US during my senior year spring break. I even made it without getting a speeding ticket! (Parking tickets are a different story…)
3.  I played the lead in my high school's production of South Pacific. Please don't ask me to act, sing, or dance now though!
4.  During college, my fiancé and I hosted a radio show called Mild Confusion on our campus radio station. I doubt you would ever have heard it unless you were a night owl – we had the 2:00 a.m. – 4:00 a.m. shift!
5.  I've been told I was born in the wrong generation. I'll take the  Monkees, Mamas and the Papas, the Beatles, and Herman's Hermits over any of today's music.
6.  I absolutely love to bake! I even thought about dropping out of college and starting my own bakery back in the day.
7.  I'm not a vegetarian, but I only eat chicken and turkey. I can't stand the taste or texture of red meat.
8.  I worked at a pizzeria throughout high school. I got really good at carrying large trays of pizza and pasta. And I never dropped a plate or cup!
9.  I'm allergic to pistachios.
10.  It's hard to do in the Washington DC area, but I grew up a Pittsburgh Steelers and Pirates fan.