Getting To Know The ETC Team #15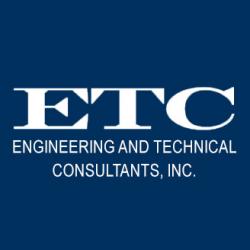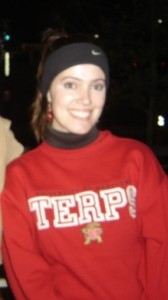 Lorena Michel |  Project Engineer
10 Things You Didn't Know About Me
1.  Let me start by saying that I am an animal lover, a tree-huger, and a veggie eater.  I have a thing for foxes and owls, cherry blossoms and orchids, strawberries and tomatoes.
2.  Back in primary school I used to get in trouble for speaking during class.  The teacher had me sitting next to her desk, and I would still talk… TO HER!  I can be quite a chatter box.
3.  At various points of my teenage years I wanted to be a veterinarian, an artist, and a psychiatrist, but at the end of the day they were not stimulating enough.
4.  I love to dance.  My incursion into the dancing spotlight started with ballet lessons at a very young age.  I can proudly say that I am skillful in ballet and Raqs Sharqi.
5.  I dislike cooking with a passion but I love baking wholeheartedly.  I literally cannot prepare an egg Benedict for the love of my life, but I can humbly say that I am a skillful pâtissier.
6.  My guilty pleasure?  Belgian chocolate and coffee; they make everything better.
7.  I am OCD-ish, with a big emphasis on the "ISH."  I have a compulsion to color-code everything: clothes, shoes, books, accessories, you name it! And hell will break loose if my system is messed with.
8.  Although I've been living in the U.S. for the past 13 years, I still go through cultural shock from time to time.
9.  Dubai is on by bucket list.  But I wouldn't mind going to Turkey, Greece, Italy, Switzerland, Ireland… and the list goes on and on.
10.  I am quite a contradiction.  I am shy yet outgoing, I am quiet yet loud, I am happy in my own company yet enjoy being surrounded by people, I love the hectic city life yet I need the solitude of Nature's great outdoors to recharge energies