Getting To Know The ETC Team #17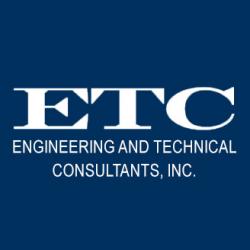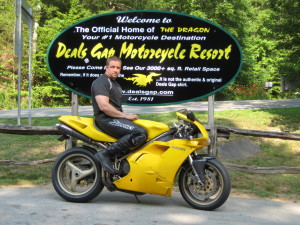 Steve Chauncey | Assistant Project Manager
10 Things You Didn't Know About Me….
1. In August of 2011, I competed in my first Strong Man Competition and placed 2nd in my division.
2. I have never owned a car, only trucks and SUVs' (4 wheel drive of course).
3. My current vehicle is a Toyota Tacoma and has 395,000 miles on it. I bought it new in 2003.
4. I married my high school sweetheart 10 years ago. We are still very happily married with two kids.
5. I enjoy classic country music, but will listen to just about anything.
6. I don't drink coffee, however I do get my morning dose of caffeine from a sugar-free Red Bull.
7. I enjoy riding motorcycles on the street and track. I've been riding street bikes since I was 16 and dirt bikes/atv's since the age of 6.
8. I cut my own hair.
9. Out of my 3 brothers (2 older and one younger) and only sister, I'm the only one that's married and has kids.
10. I attended a private Christian Academy for my middle school years.