Getting To Know the ETC Team #2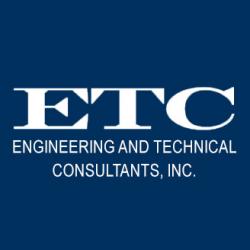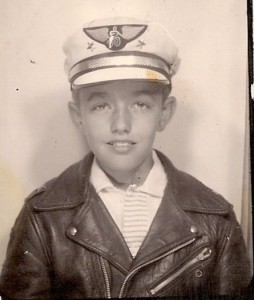 Pat Gray, R.S. | Senior Project Manager
10 things you didn't know about me……
1.) I took dance lessons (including some ballet) between ages 4 and 12. They didn't take.
2.) I ride Harley-Davidson motorcycles, to make up for all those dance lessons.
3.) I was voted "Mr. Selby-on-the-Bay" a long, long time ago.
4.) My favorite recording artists are Joni Mitchell and Eminem. Make of that what you will.
5.) I have no desire to know anything about a Honey Boo Boo, a Kardashion or a Real Housewife of anywhere.
6.) I love dogs, but prefer cats. They excrete where they're supposed to.
7.) I think "Lord of the Rings" is the greatest story ever published. Harry Potter is pretty cool too.
8.) I've never watched an Arnold Schwarzenegger or "Die Hard" movie.
9.) Playing "cops and robbers" as a kid, I was always a robber (more dance lesson backlash).
10.) I am not comfortable writing about myself.