Getting To Know The ETC Team #3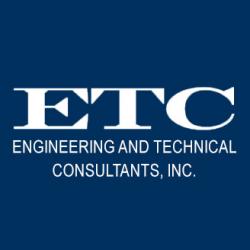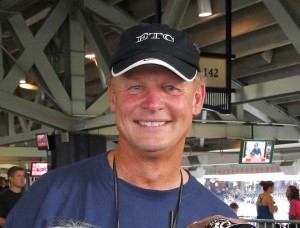 Joe Shuffleton, P.E. | President & Owner of ETC
10 things you didn't know about me….

1.) My first athletic trophy was for ice hockey. What can I say…I'm a New England Boy! Go Bruins!
2.) Our first cat Squirt played table hockey with me.
3.) My dad use to call me "Ox" and my younger brother, Jim, "Kong".
4.) My son's middle name David is in honor of 3 of my best friends (high school, college and current).
5.) I not only drive fast cars, I build them with my son (and yes, they are road-worthy).
6.) My dad said the proudest day of his life was the first airplane ride I took him on after I got my pilot's license. He had always wanted to be a pilot in WWII, but couldn't due to an injury.
7.) I have been riding motorcycles since I was 15.
8.) I was voted "Most Scientific" in my graduating high school class.
9.) I love riding motorcycles in West Virginia. All the roads and the people there are great.
10.) I am privileged to truly like my job and the people with whom I work.