Getting To Know The ETC Team #8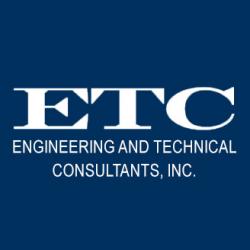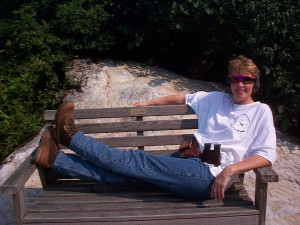 Cookie Shuffleton | Accounting
10 Things You Didn't Know About Me….
1.  I grew up without a mother and  I never missed what I never had.  I think my dad and two brothers did a great job raising me!
2.  As a child, I was always reading or playing with my paper dolls.  (Since I lived on a farm, walking barefoot in fresh horse manure was lots of fun too!)
3.  My favorite relaxation spot is my back porch, especially with a cat on my lap.
4.  I always have at least 5 quilts "in the works."
5.  I met my husband Tweetie in 7th grade, couldn't stand the flirt, but everything changed junior year of high school. (And, as is said, the rest is history!)
6.  I drink water and black coffee, not much else.
7.  I re-read the Harry Potter series every 2 years.
8.  My favorite TV show is Star Trek: Voyager.
9.  My nickname has nothing to do with food.  When my dad came to see me in the hospital after I was born, the nurse brought me out and said, "My, what a fat little cookie you have!"
10.  I have 2 antique cars, neither of which is fast.