Getting To Know The ETC Team #9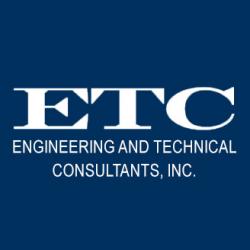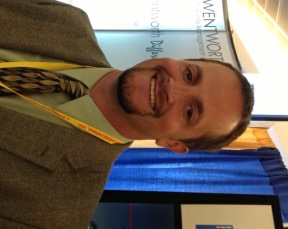 Bobby Radcliff, PE | Structural Engineer
10 Things You Didn't Know About Me….
1.       I have been married going on eight years and have been blessed with three amazing children (2, 4 and 6 yrs old).
2.       As some of my clients know, I prefer to talk on the phone rather than send a text or email.
3.       I grew up in southern Maryland on the Patuxent River where daily activities included fishing and crabbing.
4.       I tested the laws of gravity in second grade by trying to fly out of my tree house.  Unfortunately, gravity won and I was awarded with a compound fracture in my wrist.
5.       My hobbies are playing billiards and drums as well as coaching little league soccer.
6.       I have been involved with various trades of construction since I was ten years old.
7.       I am a Redskins and Orioles fan.
8.       I spend about 20 hours (1,000 miles) a week driving in my car or sitting in traffic.
9.       My great great grandmother was Betsy Ross who made the first American flag.
10.   Growing up, I rebuilt a 1965 Mustang, which I later sold when I had kids…..