Hosting a Deck Party? Read This!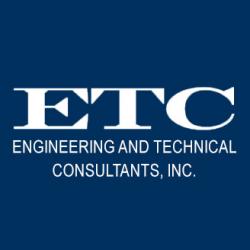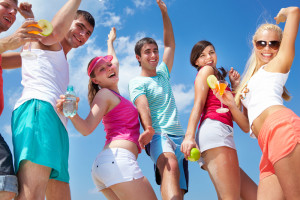 The safety of exterior, wood, elevated decks, balconies and porches has dramatically increased as a result of Building Code changes made via lessons learned from structural collapses. One of the causes of deck collapses is lateral loads, which can be hard to quantity.
Recent studies by the Washington State University revealed significant information from laboratory experiments on full-size decks where cyclic side-sway and impulse loads were applied. In the experiment, when a cyclic (i.e. rhythmic) load was applied the people on the deck synchronized with the force and magnified the lateral load.
The study concluded that lateral loading caused by the occupants will often exceed the worst-case loads expected from either seismic or wind events. This result can be alarming, since high wind and seismic regions are well defined, but a dance party can break out anywhere.
For detailed information about the experiment conducted please visit http://www.structuremag.org/ , publication January, 2014