Indoor Air Quality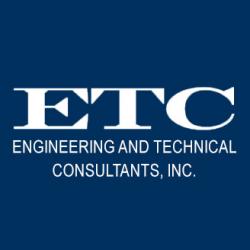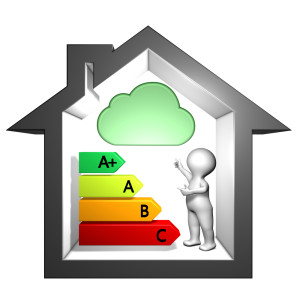 During any construction or renovation project (interior or exterior) it's important to consider Indoor Environmental Quality (IEQ), particularly air quality. Construction practices can introduce noxious fumes, dust, and other unhealthful contaminants.
A key to maintaining good indoor air quality during construction is to implement an Indoor Air Quality Management Plan (IAQMP). The Sheet Metal and Air Conditioning Contractors National Association (SMACNA) and other organizations have published guidelines for such programs.  Presented below are some items to consider.
HVAC protection – For some activities, it could be necessary to seal off ducts and air handling equipment, or install temporary filters. It could also be beneficial to clean ducts at the end of the project, particularly if the work produced a lot of airborne solids.
Improper efforts to control introduced contaminants can contribute to other air quality problems, such as reducing exchange of stale air for fresh and/or cause damage to HVAC equipment.  Accordingly, a mechanical engineer or other qualified professional should be consulted before HVAC systems are sealed, turned off, or disconnected.
 Source Control – Wherever practicable, materials with low toxicity and volatile organic compounds (VOCs) should be specified. Work areas should be adequately ventilated.
 Pathway Interruption – Where possible, temporary barriers should be erected to isolate construction areas, and minimize dust accumulation on stored materials.
 Housekeeping – Jobsite cleaning should be performed throughout the project, not just at the end. Wetting agents or sweeping agents can be used to control dust.
 Scheduling – Where possible, coordinate installation of building materials to reduce introduction of fumes, dust, etc. into interior spaces.
 Air Quality Testing – For some activities, (such as removal of asbestos or lead bearing materials, mold remediation, etc.) the affected spaces should be monitored/tested by a qualified professional.  Other potential contaminants could include VOCs, carbon monoxide from generators/ compressors, etc