Installing Linoleum on Concrete Floors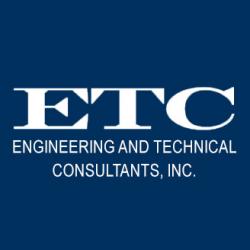 Installing linoleum or similar covering directly on concrete floors can be problematic if there is moisture in the slab.  This is especially a concern with on grade slabs where there may be moisture under the slab that can permeate upward.   Linoleum and similar floor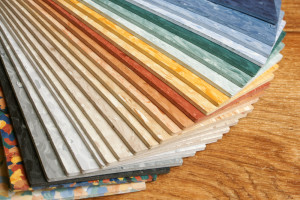 coverings act as a barrier that can cause moisture to be trapped under the flooring.  When this happens, the floor covering can unbond, warp and become a serious hazard.
Carpet covering will let moisture vapor pass through and normally are not a problem.  Carpet can be a solution where other floor coverings are adversely affected by moisture.
If a linoleum or similar covering needs to be installed, it is important to understand and analyze the moisture present in and/or under the slab.  Various types of moisture testing can be performed to help verify that the concrete is dry enough to allow the installation of an impermeable floor covering.