Like Father…Like Daughter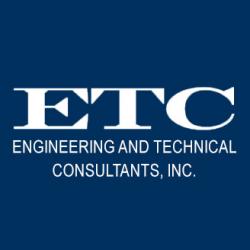 This father and daughter team are out to make a change and we are proud to support their efforts!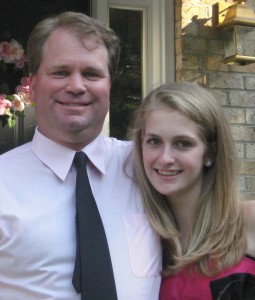 It is now official… Chris Carlson of ETC, was elected President of the Baltimore-Washington Chapter of the ICRI (International Concrete Repair Institute) for the 2011 Calendar year. 
The BW-ICRI Chapter has the largest membership of any chapter in the world with about 160 representatives of local consulting firms, construction companies, material suppliers, and property managers.  Our local chapter includes many of the founders of the concrete repair industry including many nationally recognized industry leaders. The chapter is actively involved in community outreach through work with Habitat for Humanity, Carver Vocational Technical High School, and last year awarded eight scholarships to deserving college students as well as those in the industry seeking to improve their skills.  
The Chapter has been recognized nationally as the Chapter of the Year many times (most recently last year) and Chris hopes to continue this tradition of excellence and leadership in the industry.
We'd also like to give mention to Chris's daughter Molly, who will be traveling to Kenya to work at an orphanage in June 2011.  One of her intended projects is to provide  basic computer training to the children. She is hoping to take many donated laptops to be left for their use.  If anyone has old laptops they would consider donating, please let me know (nothing special, just operable).   Receive a tax deduction while helping orphans in Kenya.