MATTHEW HAS ARRIVED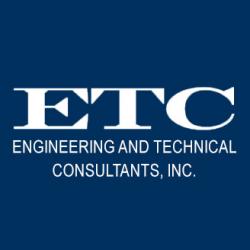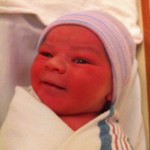 ETC is pleased to post the newest member of our professional family….Matthew Connor Afroilan.  He weighs in at 6 lbs, 13 oz and is 19.5 inches long.  Proud, engineering-mom Alicia is doing well and loving her new bundle of joy!
Mr. Matthew Conner will be pleased to assist you with your engineering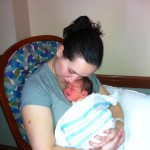 needs in the year 2035.  With his prompt response time (arriving 2 days early), we expect his schedule to fill up quickly.
Congratulations Alicia and Kristian!  He is a real cutie!!