Moisture Testing Extraordinaire!!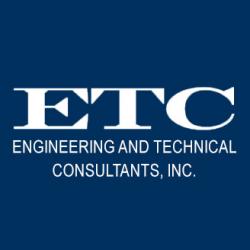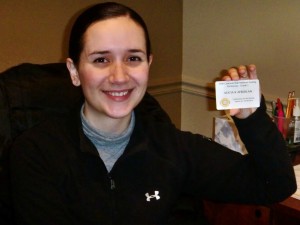 ETC is proud to announce that Alicia Afroilan, one of our staff engineers  has recently become an ICRI certified Concrete Slab Moisture Testing Technician.  Alicia is now 1 of only 10 certified technicians in the MD/DC/VA area!!   WAY TO GO GIRL!
Moisture permeating from concrete floor slabs affects the performance of flooring systems such as resilient and textile floor coverings and coatings, and can cause floor covering system failures such as debonding and deterioration of finish flooring  and microbial growth. Manufacturers of such systems generally require moisture testing to be performed before installation on concrete. Omitting these tests when they are required by the Manufacturer may void the flooring system warranty. This is a relevant issue for both new construction and the repair/rehabilitation field alike.
So give Alicia a call next time you are faced with such concerns or call just to say "congratuations"!  She'll be pleased to hear from you!