New Trend In Interior Design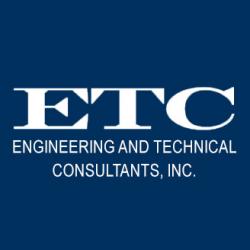 What is the hottest new trend in interior design?  Concrete!  There are some really interesting textures and styles being offered that go way beyond drab flower pots and utilitarian shelves made out of cinder blocks.
Check out this article on some new uses of concrete to make furniture, lamps, and even wallpaper.
http://www.housetohome.co.uk/articles/news/hot-trend-cool-concrete_533159.html