No Need to Whine!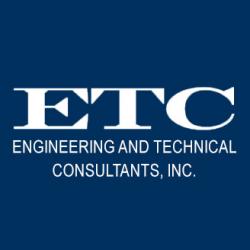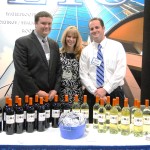 It was so NICE seeing many of you in Washington, DC this past weekend at the CAI Conference & Expo!  We enjoyed the chance to reminisce with past clients, discuss issues with current clients and look forward to opportunities with future clients.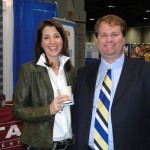 It was a true pleasure seeing everyone and thank you for stopping by to say hello!
While we were able to assist many attendees with their building concerns on Saturday, it was also great to enjoy a little fun with the ETC wine hunt.  No need to whine…if you weren't able to find your match to WIN a bottle of wine, you will have another chance in April!  Please come by and visit our booth at the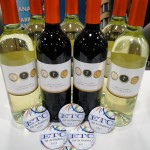 Property Management Association Expo on April 14th at the Prince Georges Sports Complex in Landover, Maryland.  We hope everyone is a winner this time!  Nothing says happiness like wine and engineering, but of course NOT TOGETHER…we engineer responsibly!  Look forward to seeing you next month!