Not just another pretty face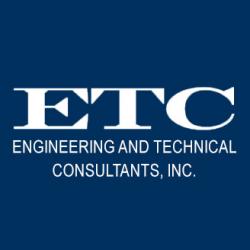 During these challenging economic times, we understand how fortunate we are to say "our company is growing!"  Thanks to the hard work of our employees and the unfailing support of our clients, we have added to our remarkable team.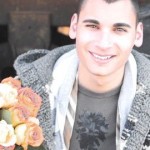 Ryan Lauenroth  is our very first intern to become a permanent part of ETC.  He graduated from University of Maryland in civil engineering and will sit for his EIT exam next month . We are so glad Ryan enjoyed his internship and  has decided to become part of the team.  We just couldn't let this one go!
There's no stopping this lady!  Alicia Walker  recently graduated from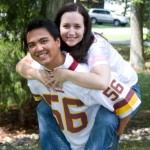 University of Maryland, accepted a position with ETC, passed the EIT exam and is planning a wedding for next month.  She is definitely proving herself as  a multi-tasker and we're glad to have her as part of our group!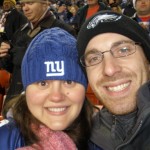 What a find in Alex Goldberg!  With over 10 year of construction experience, he has become a valuable part of our team…so much, that both offices are trying to keep him!  If we could just find a way to have him in two places at one time!  I have a feeling you'll be seeing a lot of Alex!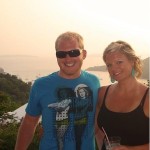 The energizer bunny's got nothin' on this guy! Lukas Salo graduated from Portland State University, got married, took a job with ETC, moved across country, bought a car, found a place to live and is relocating his wife (all within 3 months). I sure hope he negotiated some vacation time!  He's an engineer that just keeps going..and going…