Patching Decorative Stone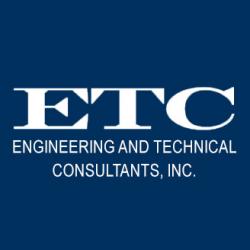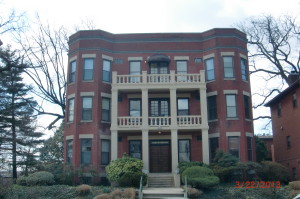 ETC recently attended a hands-on training seminar in which we learned how to patch decorative stone and terra cotta facade elements using Edison products as well as color match the patches so they would blend into the surrounding stone.
The two-day seminar was held at the impressive International Masonry Institute Training Center in Bowie, Maryland where we learned side by side with members of the International Union of Bricklayers and Allied Craftworkers who came from around the country to be trained by the experts. Terra cotta, which is Italian for baked earth, is a man-made clay material that is fired in a kiln and was popularly used on building facades in the early 1900's. Often the terra cotta pieces are very ornate and glazed similar to tile and require a high level of skill to make equally ornate repairs.  This was great training for our most recent historic terra cotta, stone, and natural cement rehabilitation projects in Jim Thorpe, Pennsylvania and Takoma, DC. This is just another way that we keep up with the latest repair technologies and methods.