Planning For a Tenant Build-out?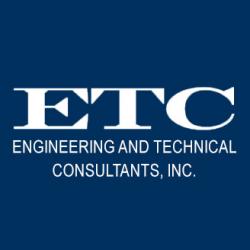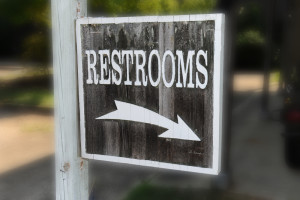 When renovating your building or planning for a new tenant build-out, there are some code issues you might want to keep in mind.
Most jurisdictions require a percentage of construction cost be allocated to upgrading the accessible route to the altered space. Many times this involves modifying the existing restroom facilities. Some ways to do this are:
1.  Adding grab bars to toilets stalls (vertical grabs are now required);
2.  Increasing stall size by reducing fixture count. Be careful to maintain an adequate fixture count to support occupant load; and
3.  In extreme cases it may be necessary to enlarge the restroom by moving the end wall and will affect adjacent areas.
Many times this requirement is overlooked and can lead to delays in building permit issuance and increase design costs. Let us know if you need any help planning for future projects.   Architect on staff!