PMA EXPO 2013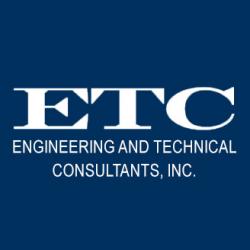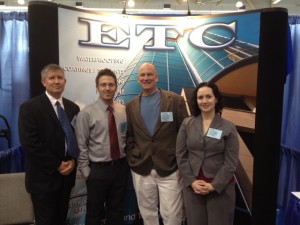 Thanks to everyone that stopped by to say hello at 2013 PMA Expo last week!
We always enjoy the chance to talk ENGINEERING. Please give us a call or send an email if we can be of any further assistance .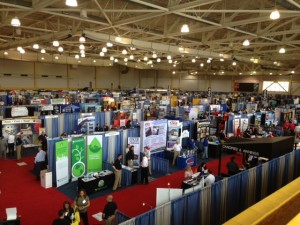 We'd be happy to come by and check out your building concerns.
(703)450-6220 Virginia
(410)740-2233 Maryland
(610)660-6698 Pennsylvania