Preparing Your Building For Hurricane Season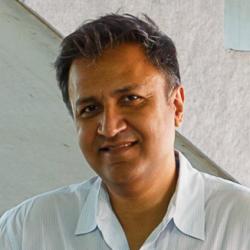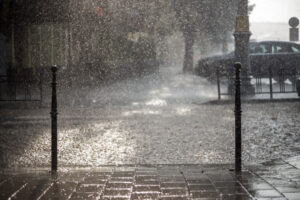 As the hurricane season is fast approaching, it makes sense to have an architect and engineer look at possible areas of damage/water intrusion in your building. This is the perfect time to address these issues before any damage is caused to your building due to heavy rains and/or high winds.
Here is a list of areas to inspect before the next rainstorm.
Site Grading; Making sure that the soil is sloping away from the building;
Building and Site Drains; Ensure that the drainage provisions (such as roof gutters, downspout, landscape drains) are clear of debris and are operational. If the gutter terminates at the building foundation, consider extending it away from the building.
Exterior Cladding; Ensure that the building facade components are adequately secured to the building, such as gutters, downspouts, metal coping, canopy, cornices and are not loose or partially detached.
Sealants; Ensure that an excessive opening in the sealant joint is visually inspected and repaired.
Roofing; Inspect roofing membrane and associated components (joints, penetrations, parapet wall caps, chimneys, etc.) to help assure that these components are intact and watertight.
The wind driven rains can be very unpredictable and can cause damage. However, larger damage to the building can be avoided/minimized, if the above mentioned areas of concern are addressed before a major rainstorm.