Problems Caused By Sandy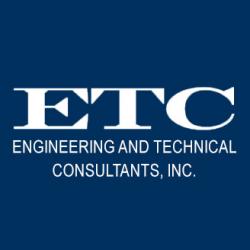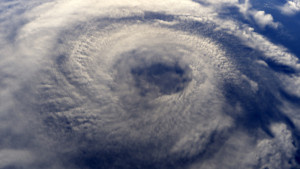 Hurricane Sandy certainly caused a lot of problems relative to water intrusion issues that occurred in places where they had not been previously seen. Site drainage around buildings is very important and numerous problems were reported due to clogged gutters, downspouts and other water drainage components that need to be carefully checked and maintained on a regular basis.
We have also seen several concerns related to problems with storm sewer systems and underground lines that service basements or low lying drains. If these important drainage features become clogged, a large storm like Sandy can cause extreme water back-up that can readily penetrate into buildings. In order to check storm sewer lines and underground drain lines, consider retaining a qualified plumber to run a camera through these lines to check for obstructions and/or breaks in the pipe walls or joints. Keeping these lines clear can greatly help prevent unwanted problems.