Road Renovation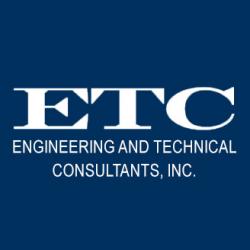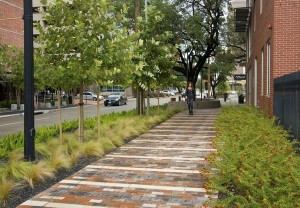 Green construction and sustainable buildings have been on the rise in the past few years. As technology advances, society has been attempting to create more environmentally friendly structures. The next step in sustainable structures is green roads, such as the new one in Houston, Texas.
The Bagby Street Reconstruction Project in Houston, TX, is the first project to achieve the Greenroads Certification in the state. The project also received a Congress for the New Urbanism (CNU) Charter Award for Best Street.
So, what earned the Bagby Street renovation so much praise for its sustainability? The green features of the street include the installation of rain gardens, LED street lighting, use of cool pavement materials with recycled content, locally sourced construction materials, and the addition of native and adapted vegetation that provide additional shading. All of these characteristics promote low-impact development and the reduction of carbon emissions.
The concept of "green roads" will surely begin to be implemented in other parts of the United States. The city of Houston already has plans to renovate Bagby's sister street, Brazos Street