Smooth Start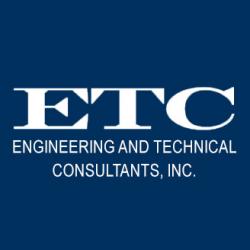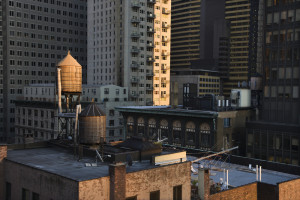 In order to get your next roofing project off to a good start, be it minor repair or total replacement, the following is a list of items to discuss with your contractor to help ensure both parties are on the same page prior to starting the work.  Reviewing some of these key items prior to job start-up will help both parties understand what is expected and hopefully make the job go a little smoother.
1.  Review scope of work with the contrator to make sure everyone undertands what work will take palce.  Ask if posible change order items are anticipated and what the unit costs may be for additional work.
2.  Understand what the contractor's anticipated start and completion dates are for the entire job.  Knowing the working hours and if weekend work will be allowed is also important
3.  Identify storage, parking and work areas.  Make sure the contractor understands his responsibility for keeping the areas clean and maintaining the security of his equipment and materials.
4.  Make sure the contact person in the field as well, as the responsible person in the office, is identified in case problems arise.  Have a list of all emergency numbers of key personnel prior to starting work.
5. Clairify whether the contractor will utilize certain facilities (such s water, electricity and/or restrooms) while working on the job.
6. Bonds, insurance certificates, building permits or any technical submittals should be obtained prior to starting work.  The Contractor should be responsible for securing any state or local permits or insepctions.
7. Inspect property and document any existing damage prior to starting work to help protect all parties.
8. Understand who is responsible for connection or disconnection of mechanical systems.
9. Find out what warranties will be given from the contractor and/or manufacturer.