Special Inspections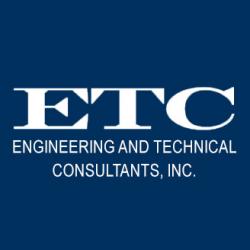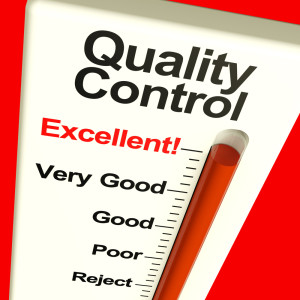 Over the last two years, we have found that local jurisdictions are more frequently requiring that concrete repairs, as well as other building restoration or retaining wall projects, are being classified as critical structures and/or needing special inspections.  Special inspections have been included in the Building Code for a while, so this is not something new.  A special inspections program involves additional paperwork (typically referred to as a Statement of Special Inspection) to obtain a building permit and requires that a Special Inspection Engineer of Record be used (in addition to the Structural Engineer of Record) on the project.  All engineering consultants involved in the critical work, as well as the building owner, and contractor must sign the Statement of Special Inspection.
The Special Inspector can also be the one of the Engineers of Record, such as the Structural Engineer that designed the repairs.  As you might imagine, the local jurisdictions have requirements over which portions of the critical work must be specially inspected and how often the inspections will occur.  Additionally, the jurisdiction must approve who the special inspector will be.  Sometimes the inspector (and not just someone in the company) must be a licensed professional, such as a Professional Engineer, or someone who is a certified inspector with credentials obtained from WACEL, AWS, or another recognized inspector certification entity.  The contractor cannot retain the special inspector, as this could resent a conflict of interest.
During the project, inspection reports, signed and sealed by a Professional Engineer that performed or supervised the special inspections, are often submitted to the County at intervals during the project.  Additionally, a project competition form must be submitted to the county and stamped by the Special Inspector.
The special inspection requirements can increase the cost of the field inspections on a project, but it does help ensure that quality work that complies with the Building Code and the project specifications is provided.