Turkey Day!!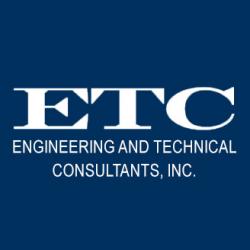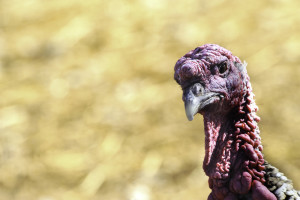 Wishing all of my readers a very blessed Thanksgiving Day.
Fun Turkey Facts
The average weight of a turkey purchased at Thanksgiving is 15 pounds.
The heaviest turkey ever raised was 86 pounds, about the size of a large dog.
A 15 pound turkey usually has about 70 percent white meat and 30 percent dark meat.
The five most popular ways to serve leftover turkey is as a sandwich, in stew, chili or soup, casseroles and as a burger.
Turkey has more protein than chicken or beef.
Turkeys will have 3,500 feathers at maturity.
Commercially raised turkeys cannot fly.
Turkeys have heart attacks. The United States Air Force was doing test runs and breaking the sound barrier. Nearby turkeys dropped dead with heart attacks.
Turkeys have poor night vision.
It takes 75-80 pounds of feed to raise a 30 pound tom turkey.
A 16-week-old turkey is called a fryer. A five to seven month old turkey is called a young roaster.