Using Natural Cement to Preserve our Historical Infrastrcture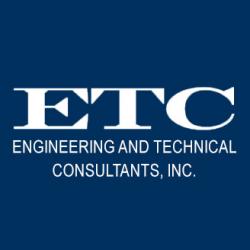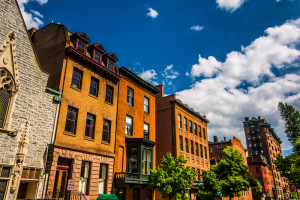 With the industrial Revolution, concrete began to be an essential piece of United States' infrastructure. The need of large masonry buildings exploded the natural cement (a hydraulic cement made from limestone) production in the Americas. During the1890s, nearly 3 billion pounds of natural cement were produced and the demand continued to increase.
The most prolific cement production was centered on Rosendaletown, NJ, where cements became known as Rosendale cements. However, due to the high demand of cement, other options such as Portland cement, became available and overtook the market.
In 1976, natural cement became unavailable, and it remained absent for nearly 30 years. Natural cement is now being used as a restoration material of historic structures. Natural cement masonry mortar was used in the restoration of the Washington Monument and the wings of the U.S. Capitol. It also has been used for repointing  the historic South Range of the American Museum of Natural History in New York.
The re-emergence of natural cement offers a variety of applications for building restoration processes preserving and protecting the authenticity of historical structures.