We Believe!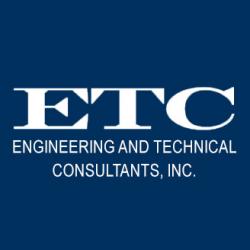 I guess what they say is true….in order to receive you must believe!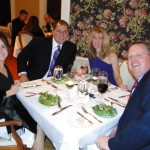 ETC toasted in the holiday season with our traditional Christmas party.  Each year we are gifted a wonderful evening of celebration and this year proved to be no different.  Well, maybe a little bit different, since this was our first visit from Santa – ever!!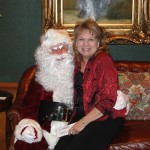 All I can say is…I'll never question Santa's generosity or existence again.  I'm a fan for life!!
Just look how cute Sandy, our administrative assistant,  looks sitting upon Santa's lap.  We ALL know she's been a good girl this year!!  Thank you ETC for a joyful evening.  I can't imagine the holiday season without our ETC traditions!