WHAT IS TOXIC OR BLACK MOLD, AND HOW DOES IT OCCUR?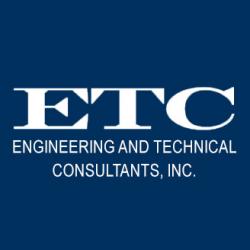 Various types of mold are always present in the air we breathe, inside the home/office and outside.  There are very few documented cases where toxic molds (that contain certain mycotoxins) have been linked to unique or rare health problems.
Strachybotrys is a greenish-black mold that has been identified as a potential health risk, especially for those people with allergies or other conditions such as a chronic respiratory disease.  Some people may also be sensitive to more common molds such as Penicillium.  Molds naturally grow in indoor environments and can enter buildings through doorways, air-conditioning/heating systems, animals, clothing, etc.  Molds need only a little moisture and a nutrient source (such as the paper facing on drywall) to grow and survive.  Mold  can be found in areas where water intrudes into a building; however carpets, fabric, dust, plant, pots, and other things found in building commonly support mold growth.