Who Needs a Window Office?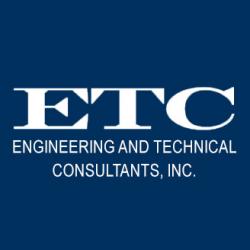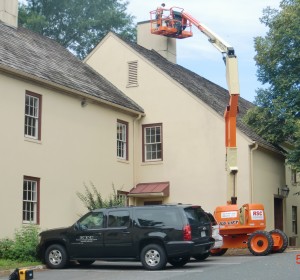 In the world of engineering, corner and window offices are overrated. On the other hand, an experienced lift operator and something strong to tie off to definitely is a nice business perk! Reserved parking is not too bad either, just drive through the orange cones and stay close to the heavy equipment. For some reason, no one wants that spot. Hmmm…..
Yes, engineers are a breed of their own. I'm just so pleased he have an office full of very talented ones that don't mind heights!!