You're Invited To the Social Gathering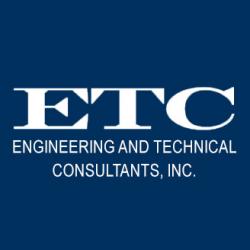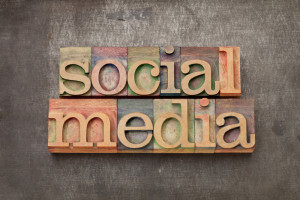 According to the latest addition of Engineered Wood, the building industry is getting quite SOCIAL!
There are more then 555 million Twitter users, with 8% of U.S. adults using the service daily
More the

175 million

professionals use Linkedin worldwide, and more then 2 million companies have Linkedin pages
There are more than 1 billion active Facebook users
90% of construction professionals surveyed by the Construction Marketing Association use social media in their construction marketing programs ( 88% use Linkedin, 81% use Facebook, 71% use Twitter, 56% use YouTube, 24% use Google+ and 18% use Pinterest)
50% of builders, remodelers and architects reported using social media
46% of the construction industry found Linkedin to be the most effective social media in achieving results, followed by Twitter 29% and Facebook (26%).
69% of those in the construction industry claim they have seen increased awareness of their company as a result of social media marketing.
65% have increased their website traffic.
44% improved their search ranking.
40% have generated sales leads.