How can I repair footprints in my concrete sidewalk?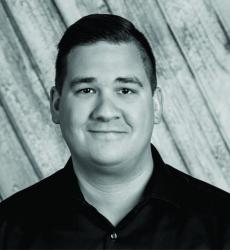 Written by Luke Valentine, PE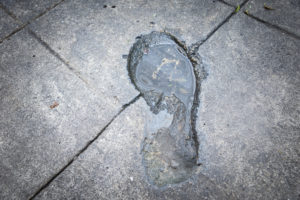 Unfortunately, there isn't a quick fix for addressing footprints in your sidewalk.  Your best bet is to remove and repour the affected panel (section between control joints).  There are other options out there including filling the footprint in with a repair material (e.g. sand filled epoxy), patching the area, or grinding down the area, but these repairs will be noticeable and/or may require follow-up repairs down the road.